Last week, Coca Cola (alongside BHP Billiton?!) appeared in the "Global 100: Most Sustainable Corporations" list released at the World Economic Forum in Davos. 
Has Coca Cola, which received significant criticism for the sustainability of its businesses in years past (some university campuses even stopped purchasing all Coca Cola products), turned around? 
If it IS Greenwash, they've been very thorough, in the same week Coca Cola was also awarded the Gold Medal for International Corporate Achievement in Sustainable Development from the World Environment Center.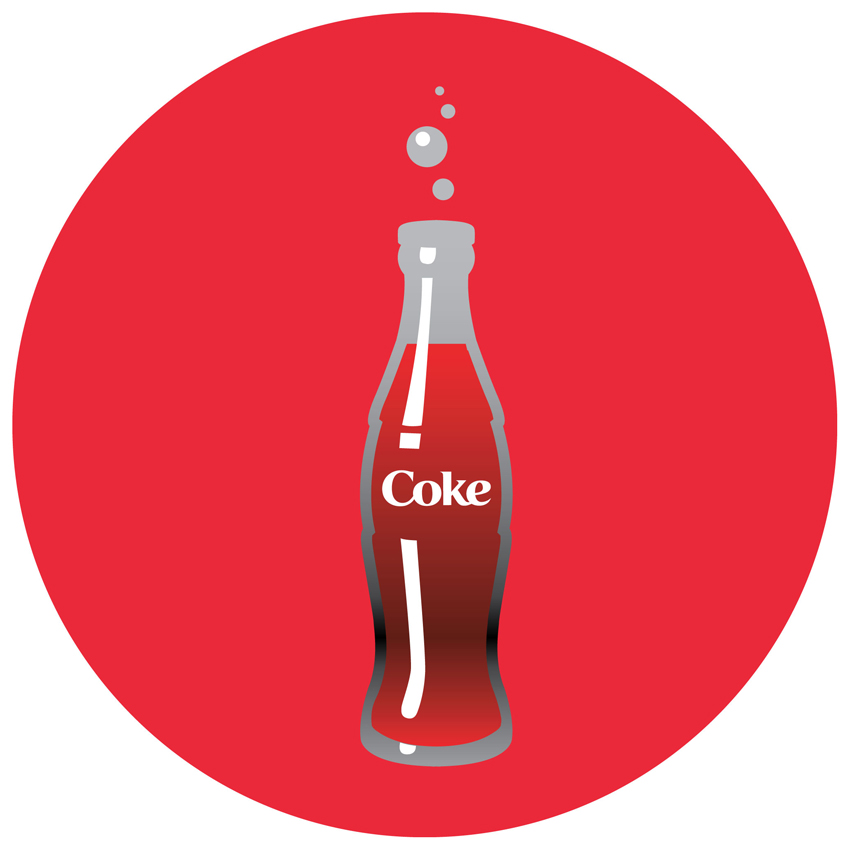 This could be the real thing though with John Brock, Coca Cola's CEO, in an interview with Knowledge@Wharton declaring that "Sustainability is no longer Niche" and highlighting his thoughts on High Schools removing Soda Machines and his firm's new fleet of Hybrid Delivery Trucks.
What do you think? Can a company that uses up so much of the world's sugar and corn to produce its beverages and then ship these drinks thousands of miles to their consumer be a Leader in Sustainability?
More on the Top 100 List at: Environmental Leader, Social Funds, GreenBiz, CorporateResponsibility.net